Instructor Welcome Packet
Designed to save you time, the Instructor Welcome Packet on the Instructor's Resource Center(login required) outlines a plethora of documents and resources that will make your job easier and more rewarding.
Designed to support your use of Career Choices and Changes, My10yearPlan.com®, and/or Career Choices and Changes ONLINE, the resources available through the online Instructor Welcome Packet include but are not limited to:
Course Planning Resources
Course Instructor's Quick Start Checklist
Tips for Flipping the Classroom
Sample Syllabus
Sample Syllabus (Word version)
First Class Meeting - Suggested Agenda
Sample Discussion Questions by Chapter
Course Support and Communication
Sample "Welcome to My Class" Email
My10yearPlan.com® Instructions (Students)
Creating Your Class in My10yearPlan.com®
How to Reset Student Passwords
Sample: Complete 10-year Plan Portfolio
Sample Class Recruitment Flyer 1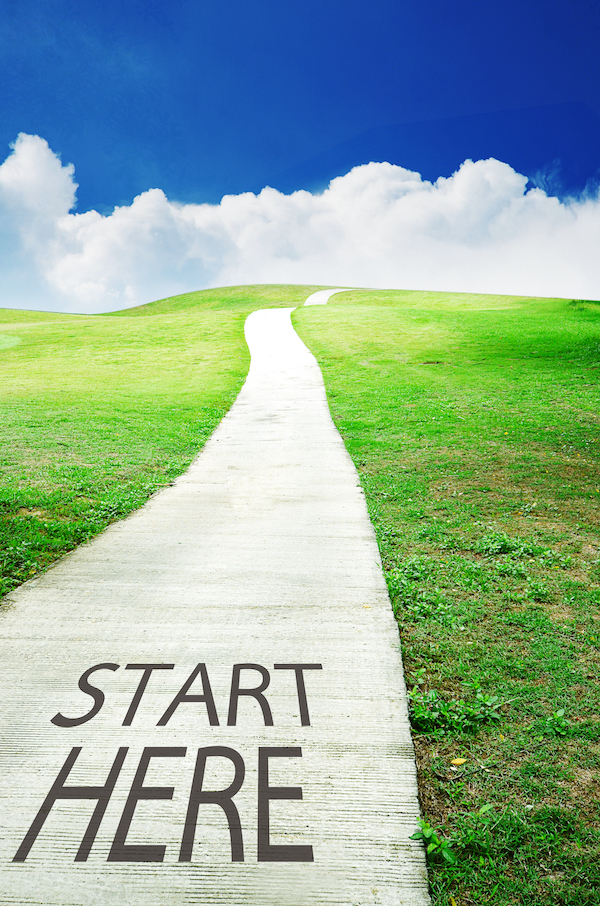 Verified instructors are provided with complimentary login credentials so they can access all of these resources and more. If you have adopted the Career Choices and Changes curriculum and need access, please contact our technical support team at (800) 967-8016.