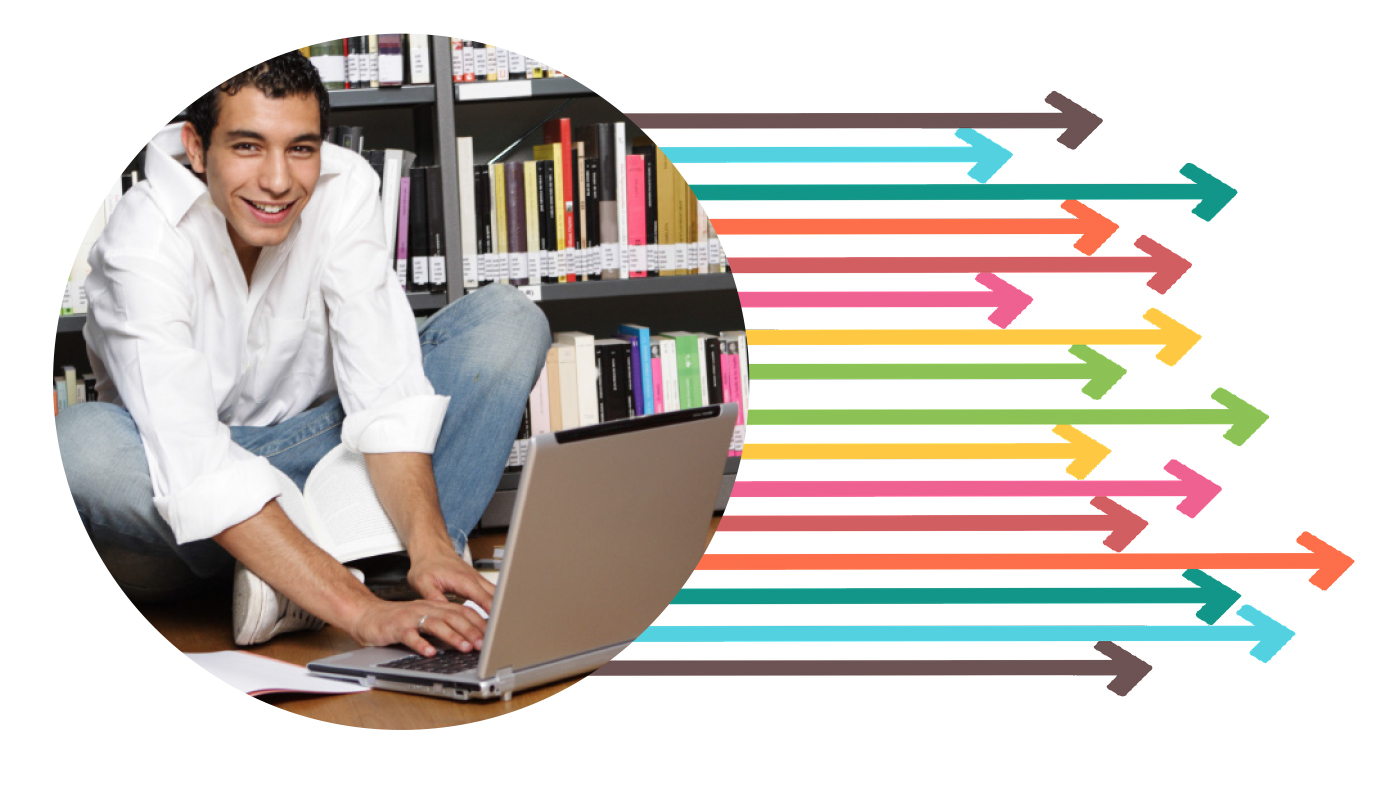 With the challenges of today, educators and students alike require course curriculum and tools that are flexible—understanding the increased workload this will put on instructors if course materials are not carefully designed.
With the curriculum options of Career Choices and Changes, students can easily keep up with coursework if they cannot attend a class full time or must stay home for quarantine or illness.
If social distancing requires part-time attendance due to smaller classroom capacity, students have the tools for in-depth self-directed study and can easily keep up with the coursework remotely on those days they've been assigned to stay home.
Learning does not have to stop and content does not have to be cut in half to meet these challenges when you adopt Career Choices & Changes.